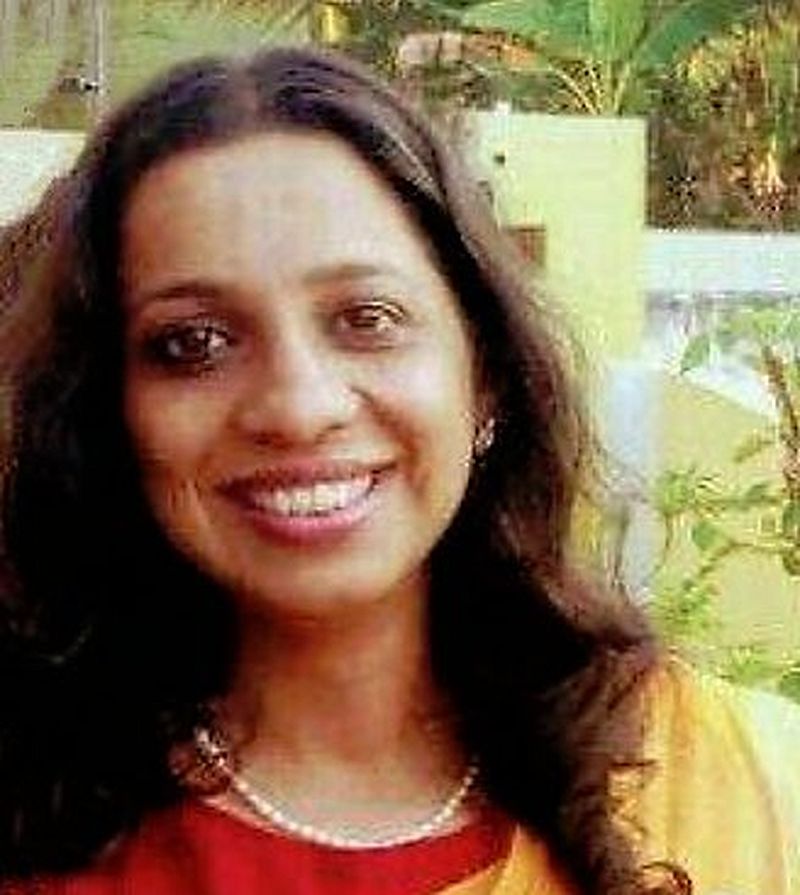 Have you read in Isaiah that, "I will create something beautiful out of your ashes". It didn't make any sense to me when the first few years I read this verse. I was so entangled in my daily struggles and burdens that pulled me down further that I never could look into this word. But I did believe that God will pull me out of all, because He is God. And He did too, in His time, step by step. In the course of that journey, I asked him why did you allow all this in my life, when I trusted you. Every time He just showed me this word n told me that I am a tree planted by the river waters and He kept quiet.
Years passed by, things changed and I was healed but after lot of harm. Why did he even allow it. He is God who promised to protect me right.
But then I met many who were in the same situation that I was in. I could boldly tell them now, that God will lead you out through this and I am a witness. They believed me but mostly the God who helped me. And today their lives have changed too.
Today, I know when I was burning to ashes..God had them in His mind.
Dear brother, dear sister your breakthrough is near, instead of doubting God and questioning Him and getting into self pity, know that you are not an ordinary person but called to be a blessing.
"unless a kernel of wheat falls to the ground and dies, it remains only a single seed. But if it dies, it produces many seeds."
You are being moulded n trained for your calling. To be a soldier you have a tough military training. Do you remember the moment you surrender to God and said, "Lord use me"… congratulations!that was the moment you enrolled yourself to the army training
.
You almost there, a few more days n you are done. Don't think of running away now, when you are just about to receive your rank n start serving. Be encouraged, it's there, just the next turn. Be blessed today!